Private Acting Tuition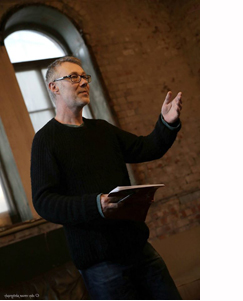 Private Classes are available with Andy. Maybe you wish to work on an audition piece or an entrance to drama school. If you feel you need a little more personal and intensive tutoring then please contact Andy at the address below for details.
Every effort will be made to reach a time slot that suits you.
andy.pope@theembersgroup.co.uk.